INGREDIENTS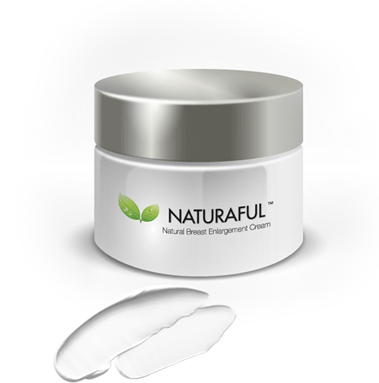 Ingredients

Sabal, Damiana, Blessed Thistle, Dandelion Root, Oat Bran, Wild Mexican Yam, Motherwort.

Suggested Use:

Apply Naturaful liberally to breasts twice daily and massage until fully absorbed into skin. Use Naturaful for approximately threeto nine months or longer, depending on the effect you desire. Maintain your look by using Naturaful twice weekly or as needed. Please refer to FAQ for full details.

Caution:

If you are currently taking any medication, consult with a physician prior to use. Do not exceed suggested use. Storage: Store this product in a cool dry place below 30 degrees C (86 degrees F). Keep out of reach of children.
Mexican Wild Yam Wild yam is probably the most widely used herbal tonic for women's health. Many women use wild yam for breast enhancement and as a sexual stimulant. It is recommended by herbalist Susan Weed, author of "Breast Cancer? Breast Health!", for healthy breast tissue.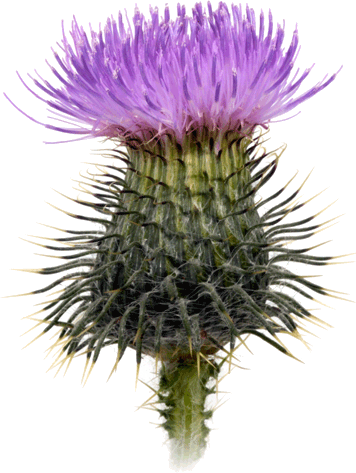 Blessed thistle and it's botanical relative milk thistle both contain low levels of estrogen-affecting plant compounds. According to the National Institutes of Health, Blessed Thistle is traditionally used to increase breast size and breast milk production. Traditional herbalists may recommend it to help manage menstrual and hormonal imbalances.
Indications:
Some women may feel temporary soreness, itchiness or tenderness in the breasts similar to original breast development (i.e., growing pains). This may occur in the first few months and will usually subside within a feeks after.. Women on birth control can safely use Naturaful. Pregnant or nursing women SHOULD NOT use breast cream under any circumstances.
Clinical Studies: Preliminary medical studies suggest that this formula is effective based on the studies conducted with over 178 patients over a two year period. These studies included examining each patients medical history and biochemistry. Claims of breast enlargement of one half inch in 45 days has been substantiated. In several other cases, enlargement of three inches in a nine month period were documented.
Using Naturaful will not only help you gain larger, fuller, and firmer breasts, but will also aid in reducing many of the symptoms that women experience due to hormone imbalances. Naturaful is a new 'science   shattering' formula that uses herbs known to help balance hormones, promote breast size and increase breast firmness. Naturaful is a viable and safe natural alternative to harmful drugs and surgery and used by many women worldwide. Many women have observed a 1/2 to 2+ cup size increase by using Naturaful. The best optimal results occur when Naturaful is used for 3 to 6+ months. Many also report a decrease in PMS, bloating, nervous tension and other hormone related problems. Naturaful contains NO masking analgesic products to hide symptoms. Women who use Naturaful regularly and who follow proper guidlines report excellent results with no reported adverse side effects.
Secure and safe Transactions
Natural botanical ingredients